Greece is rightly proud of its beautiful beaches, turquoise waters and close connection with nature. But the country has a difficult relationship with single-use plastic waste, much of which comes from the tourist sector on which it depends. Read on to find out how we're supporting this iconic island nation to break free from plastic waste and build a future that's better for everyone.


In Greece, single-use plastic cups, bottles, bags and other items are a part of daily life, creating a tidal wave of plastic waste that is threatening the health of the country's people, economy and environment.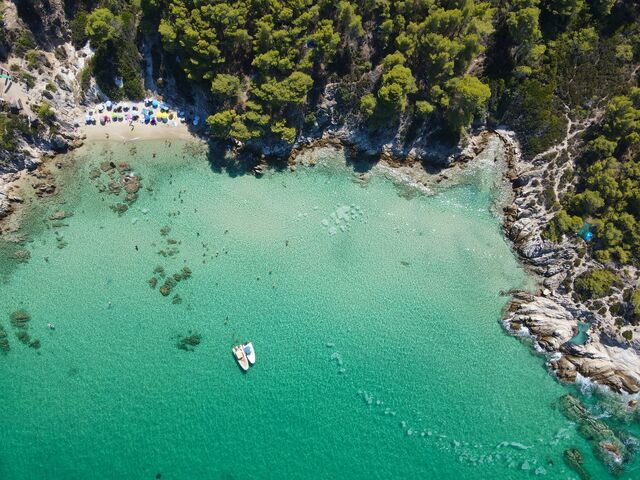 The Government is taking action, setting an ambitious target to reduce plastic waste in the tourist sector by 50% by 2030. Greece was also among the first countries to turn the EU's Directive on Single-Use Plastic into law. So far, this includes bans on certain common single-use plastics (like straws, cups and takeaway containers), as well as targets for recycling, the introduction of Extended Producer Responsibility schemes for some plastic items, and awareness campaigns.
Common Seas is supporting Greece to fulfil these commitments and become a world leader in tackling plastic pollution. With the launch of PlasTICK, we'll provide the country's hospitality sector with an intuitive and accessible tool to report on and reduce its use of single-use plastic.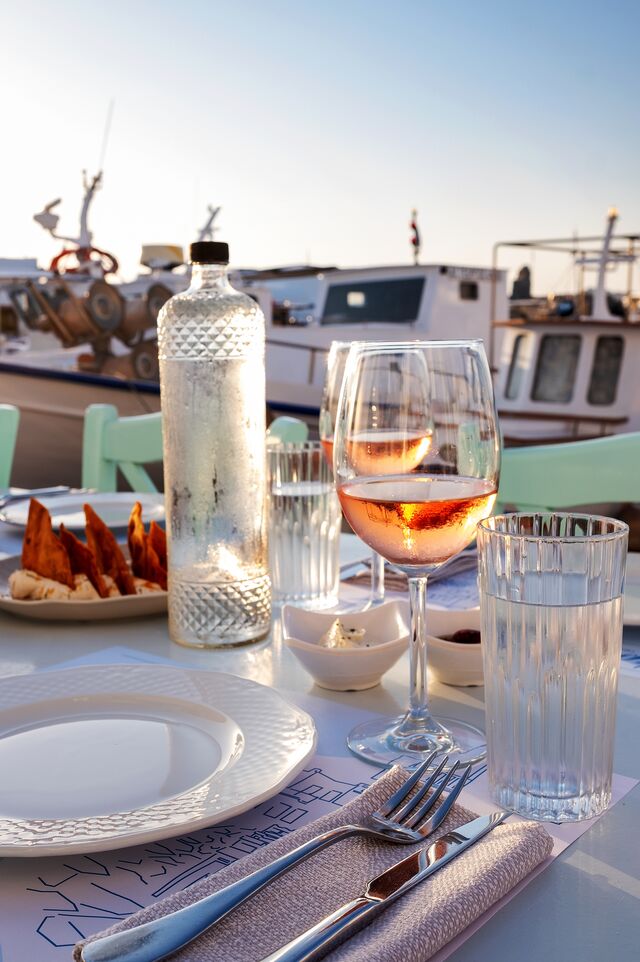 We're also launching Clean Blue Promise, which invites coastal communities across Greece to come together and commit to tackling problem plastics. Building on the success of our demonstration project on the island of Paros, Clean Blue Promise offers practical toolkits for local leaders to pick up and use.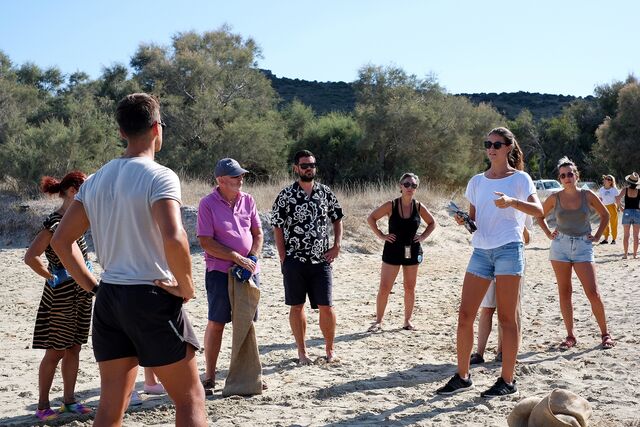 These include case studies and step-by-step guides for conducting marine litter audits, running behaviour change campaigns (for example, to change habits around cigarette butt littering, drinking plastic bottled water and using plastic bags), as well as access to our best-in-class education resources.

To find out more about Common Seas' on-the-ground work, explore our website or check out these case studies from the Maldives and Indonesia